digital photography... by heartLove!
injoy the views...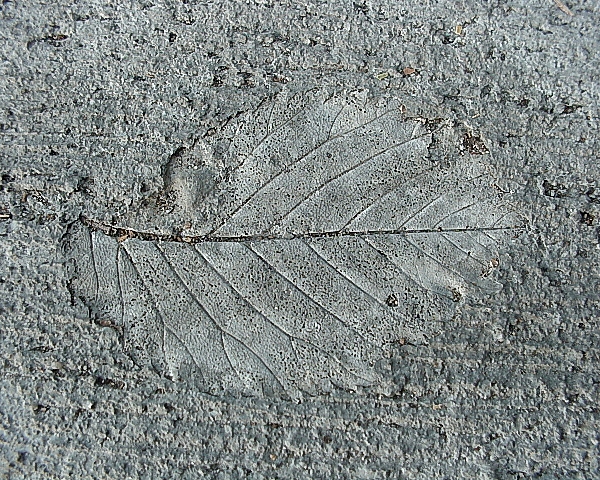 still life
to order through your PayPal account now, click here
to order by check or money order with a printable form, click HERE (a new window opens)

8" x 10" photograph, unframed...$30, plus shipping**.

who'll be the next in line >>>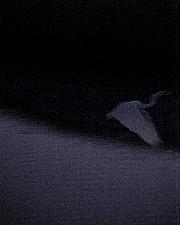 *all images are...

Copyright ©2004 S. W. Richie
Copyright ©2004 heartLove!
**for shipping information, click HERE

to order photographs, click HERE

for further information, click HERE
or...
E

me at




ask about pricing on other sizes and
look soon for a link through paypal for ordering my photography

there is nothing new here in this part of the Universe since
10:03 P.M. P.S.T., Wednesday, October 20, 2004

© 2004 s w richie ALL RIPES PRESERVED