so... after over 30 years of loving, and playing with, the creative light that is photography, i at last felt compelled to expose to the world my inner lights, as revealed through this amazing looking glass, the camera.*

in my photographs, i try to evoke the most from the least by
examining simpler, more organic subjects, kind of a taoist
photography, hopefully allowing the viewer to tell his or her own
story about that scene (seen)... and just giving people the chance
to relax their visual and mental focus onto something pleasing.

thanks for sharing this joy with me!

light moments to you,
heartLove!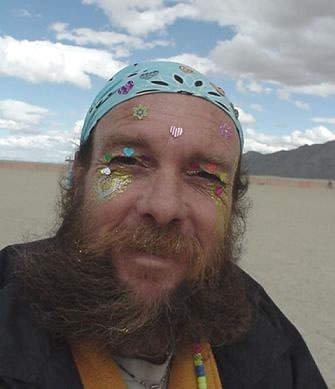 *for these photographs i used my old,
sometimes trusty, Sony Mavica digital camera.
chromogenic color prints are then created on archival
quality digital Agfa glossy photographic paper.

all images are...

Copyright ©2004 S. W. Richie
Copyright ©2004 heartLove!