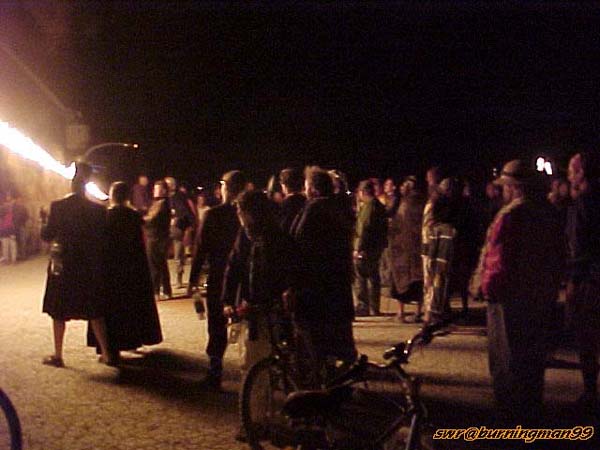 click on each succeeding photograph in order to see the next........ in joy!
a burning <man> experience....
my photographs from Burning Man 1999....sw richie a/k/a heartLove!




take me back

to winkys universe!
...nothing new here in this part of the Universe since
5:53 P.M. P.S.T., Thursday, June 29, 2000
copywrite © 2000 by heartLove!