for all to share...
reflections of Eleusis...
from a white lunar mirror.
INJOY!

a wonder of the world...
this beautiful heart shaped stone is a sitting place beneath this tiny waterfall...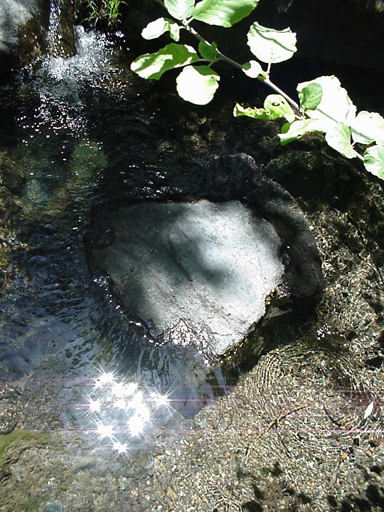 check out the glimmering water...
and the currents patterns next to that, beneath the heartstone!


and the lovely manzanita branches bending with the will of nature...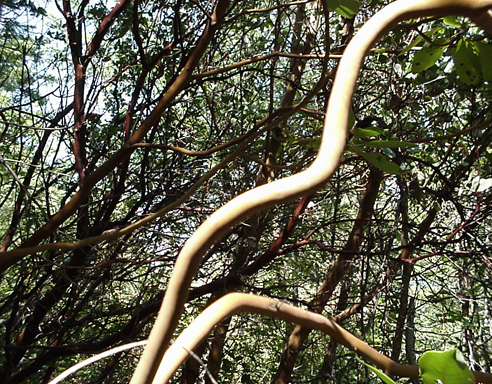 the big picture!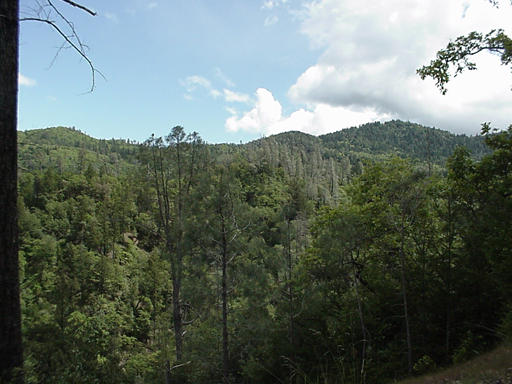 the fractal fire...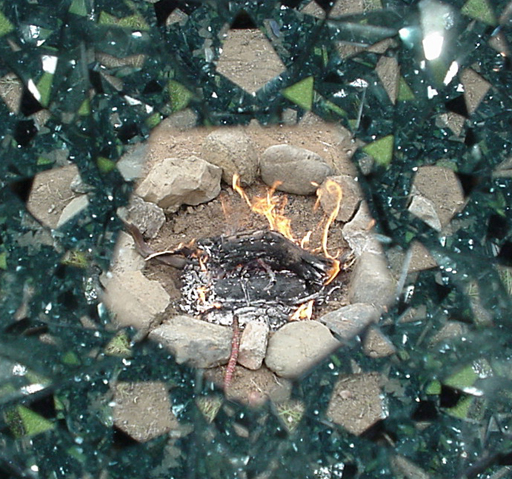 LAST PAGE HERE